Diabetes Awareness Week 2018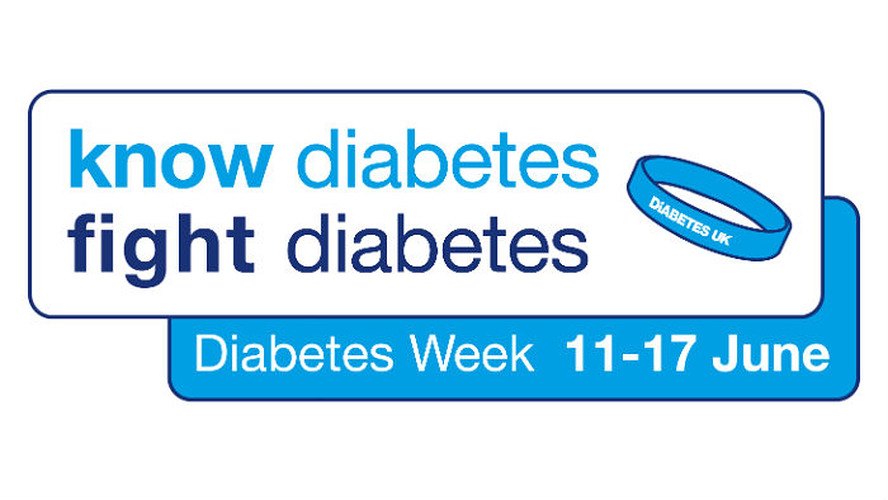 One of our carers has shared her story living with diabetes!
Michelle's story living with diabetes..
Hi my name is Michelle, I was diagnosed with type 2 diabetes 10 years ago after having my blood tests as I was drinking litres of water a day, my sugar levels were so high my doctor said I was lucky to be alive!
Having diabetes has affected me, I was 42 years old when I was diagnosed, and I was fit, healthy and active. It was a shock and caused a lot of worry.
I now take 11 tablets a day, I take 6 in the morning, 1 in the afternoon and 4 at night. Diabetes has caused me high blood pressure and a cyst on my liver, also problems with my kidneys.
Diabetes makes you feel weak and tired so I'm not as active like I used to be, however I am in control and my levels are all stable and not getting worst.
My life remains the same, I still live a normal happy life style. I just take my medication and have regular blood tests, eyes and have my feet checked or any other necessary appointments to keep an eye on me.