Did you know that most computers have options built into them to make it easier for people with low or no vision to use them.
Click for information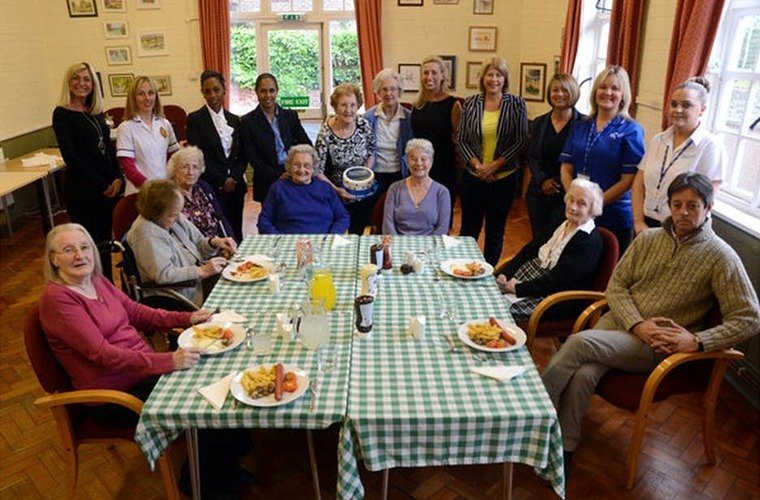 13 May 2014
Caremark (East Hertfordshire) pampers home care clients
The Caremark (East Hertfordshire) team treated their clients for Care Givers Week
Caremark (East Hertfordshire)
held a special event for clients, carers and families on the 2nd May to mark Care Givers Week.
The home care team partnered with the Apton Centre, a local centre and part of Age UK, and offered a day of complimentary holistic treatments giving visitors the opportunity to relax and be treated to a massage, some reflexology or a Reiki treatment from the visiting therapists.
The day was a great success with people saying how much they enjoyed the experience and appreciated the treatments.Managing Director, Kate Brewis commented: "It was amazing! I thought the clients might be a little reluctant but everybody had a treatment. In fact, it went so well the therapists will probably be booked again!"