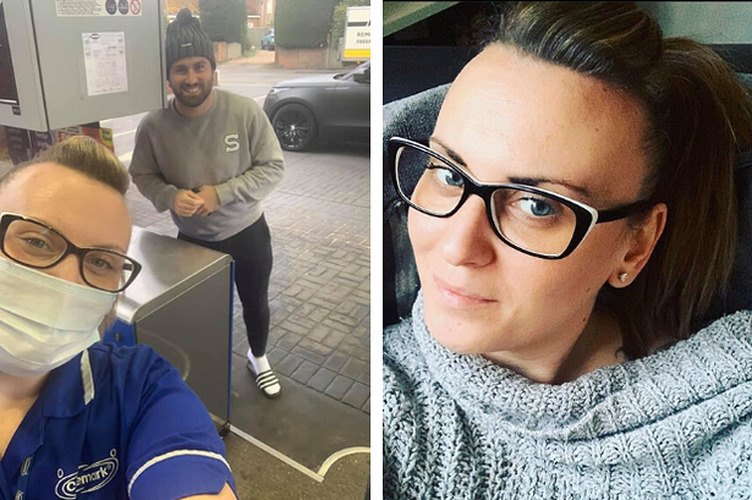 16 Apr 2020
Appeal to find 'wonderful' stranger who paid for care worker's fuel in Chobham, Surrey
Care and Support Worker Terrilea Dawson said the act of kindness brought her to tears.
A "wonderful" stranger has paid for a care worker's petrol in an act of kindness amid the coronavirus pandemic. Terrilea Dawson is now keen to find the kind man who paid for her full tank of fuel to say thank you herself.
Miss Dawson, a Care and Support Worker from Caremark (Guildford & Woking) was filling her car up on Monday 30th March and noticed another vehicle also pull into the petrol station. The driver went into the garage before her, which she initially "didn't think anything of".
She said: "I walked into the garage and up to the till. But then he turned around to me and said he was going to pay for my fuel. I told him he didn't need to, but he thanked me and my colleagues for the work we do and then guys behind the till started putting their thumbs up and clapping."
In a matter of moments Miss Dawson managed to get a selfie with him but was not able to get his name before they parted ways. He had paid for her full tank of fuel which cost around £40.