Caremark People – Jo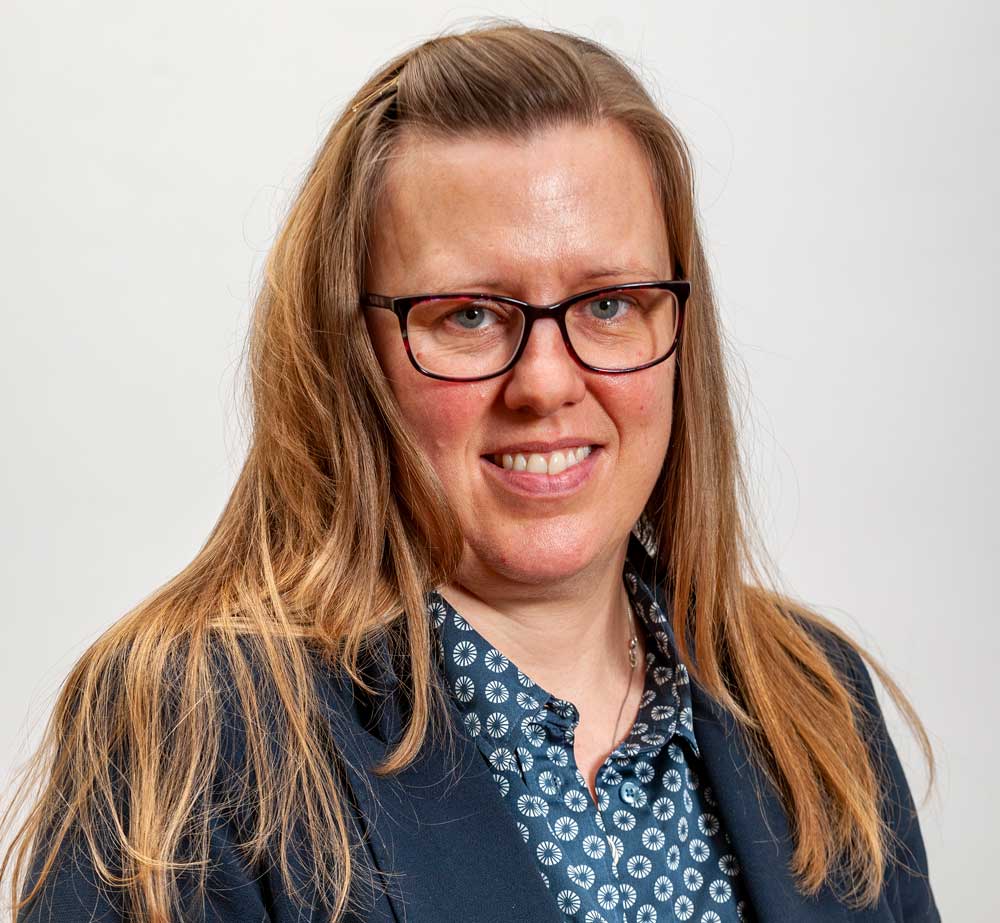 It's often the case that mum knows best, and it was a comment by mum that made Jo Lambert realise she'd made the right choice to swap banking for physiotherapy.
"Mum said to me, 'Joanne, you don't complain about this new job, that made me realise how often I did complain about my old job," said Jo.
"Banking had become more and more about selling people products, it wasn't about the individual anymore and I didn't enjoy it. Now I get great job satisfaction knowing that I am helping people to maintain their independent life and continue to do the things they enjoy."
Jo has always enjoyed sport and played netball to a high standard. She has degrees in Exercise and Health Sciences and Physiotherapy, as well as being qualified in sports massage.
Now she divides her time delivering physiotherapy at Gloucestershire Royal Hospital and working as a Registered Care Manager with Caremark, liaising with local authorities, other agencies, families, and customers in drawing up bespoke home care support packages.
Her experience in Physiotherapy means she can ensure packages encourage and support customers to maintain and hopefully increase their mobility and therefore their ability to remain living independently in their own homes.
"The aim is reablement, to assist customers to maintain their independent living," said Jo. "Setting small goals from brushing teeth to getting out of a chair to make a cup of tea can act as stepping stones to achieving that."
Jo believes the importance of therapy in any care package is becoming more recognised.
"It can be tempting, especially for relatives, to do everything for a loved one. It's better to offer support and encouragement to enable the customer to carry out tasks for themselves where possible, and build up that strength and mobility," she said.
Outside of work, Jo enjoys an active lifestyle and exploring the beaches of the UK, in a recently bought caravan, with husband Michael and their children.