Caremark Hammermsith and Fulham is supporting World Mental Day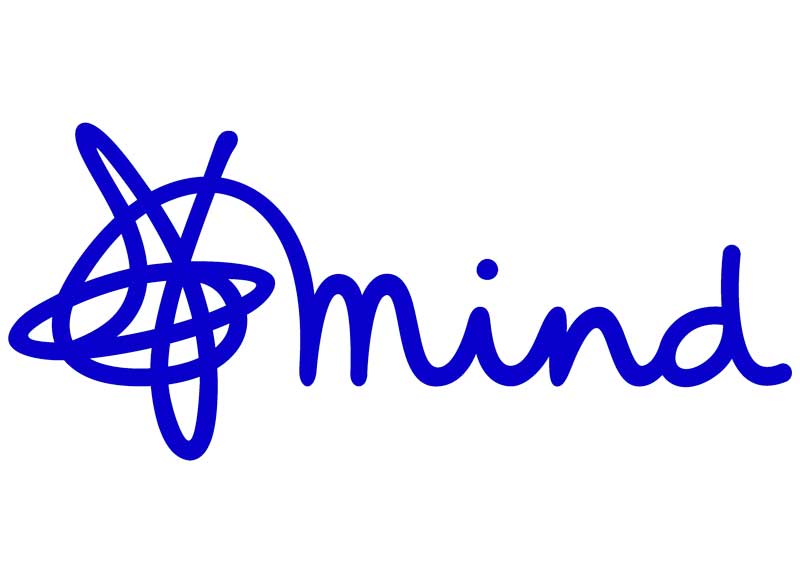 Mental health is everyone's business. We all have times when we feel down or stressed or frightened. Most of the time those feelings pass. But sometimes they develop into a more serious problem and that could happen to any one of us.
What is mental health?
Being healthy mentally does not only mean that you don't have a mental health problem.
Good mental health is
Making the most of your potential
Coping with life
Playing a full part in your family, workplace, community, and amongst friends.
Mental health can be referred to as 'emotional health' or 'well-being' and it's just as important as good physical health. Everyone is different. You may bounce back from a setback while someone else may feel weighed down by it for a long time. Your mental health does not always stay the same, it can change as circumstances change and as you move through different stages of your life. There's a stigma attached to mental health problems. This means that people feel uncomfortable about them and don't talk about them much. Many people don't even feel comfortable talking about their feelings. But it's healthy to know and say how you're feeling.
How to look after your mental health?
Talk about your feelings
Stay active
Eat well
Take a break
Ask for help
Accept who you are
Do things you are good at
How does Caremark support its team with mental health?
Here at Caremark, we create a supportive environment for our staff 
We treat mental and physical health as equally important
We make sure our staff have regular one-to-ones with their team leads, to discuss any problems they're having
We encourage positive mental health throughout.
We provide counseling for Carers when needed
How Caremark supports its customers with mental health
We establish good and open relations with customers which allows customers to discuss how they feel
We visit our customers regularly to have conversations about how they are, and things that might interest them.
We allocate regular carers to ensure customers build an open trusting relationships with the people involved in their care.
Visit  https://www.mind.org.uk for more information.
 For more information contact Caremark Hammersmith & Fulham at 0203 198 9591 or email hammersmith@caremark.co.uk.