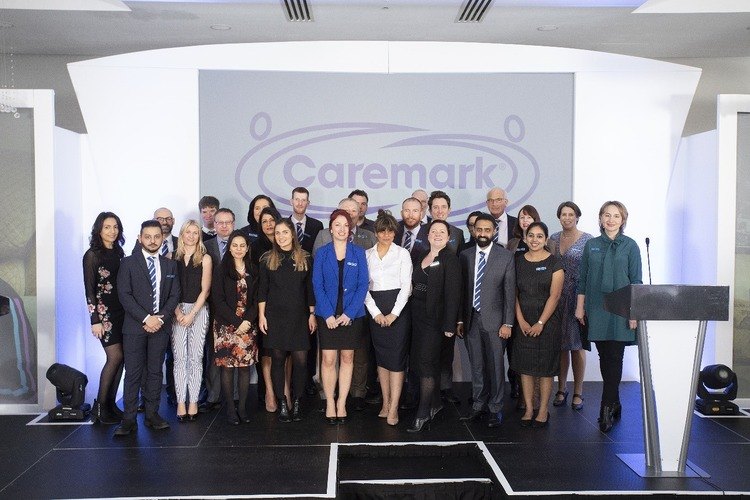 19 Aug 2020
The Caremark Head Office Team walk to raise money for the Care Workers Charity.
Since lockdown they have walked the equivalent distance from their UK head office in Worthing to their Indian office in Cochin.
The team who support the network, who provide the very best in-home care and support throughout the UK and beyond have been keeping fit and active during the pandemic by logging their combined miles since lockdown in March.
They completed this amazing achievement last month.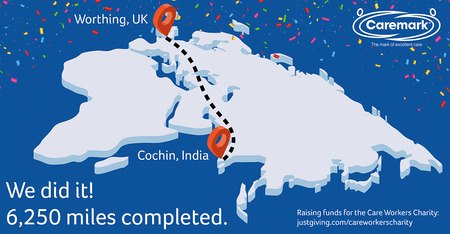 Brainchild of Regional Support Manager Tom Stott, his idea was to keep the team active while also raising money for charity, he had this to say: "With all members of head office staff in lockdown from mid-March, I wanted to ensure everyone was staying keeping fit and healthy, not only physically but mentally. What better way to do it than to walk the distance from our head office in Worthing, UK to our head office in Cochin, India. As we are all a very driven and focused group of individuals, I knew everybody would take the challenge on board and run with it (pardon the pun). Some members of the team have clocked up over 500 miles! A huge well done to everybody involved!"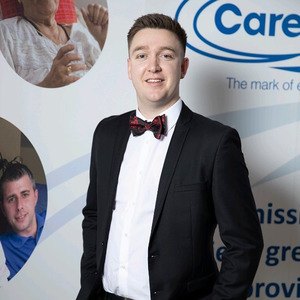 23 members of the team walked a total 6,250 miles between them over the last few months and have gained much needed funds for the Care and Support Workers Charity.

Tom added: 'This has inspired some of us to get the dusty running trainers out of the loft and hit the road. Some members of staff have completed 5k runs, half marathons, marathons and even an iron-man.'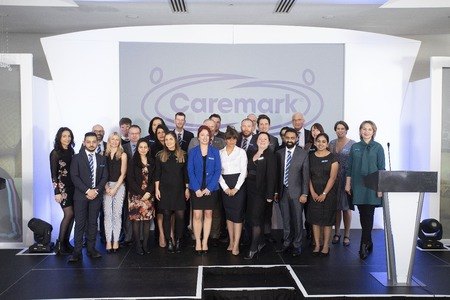 Pictured: The Caremark Head Office Support Team at the annual conference in January of this year.