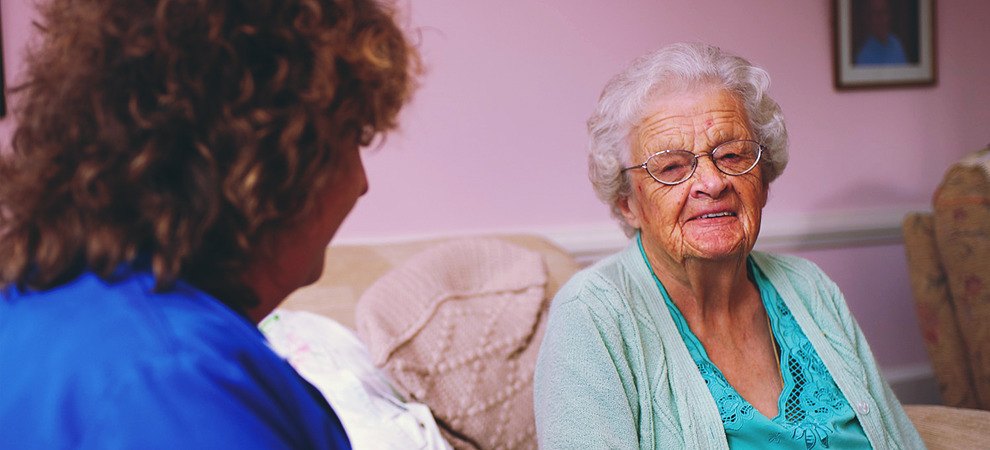 17 Oct 2018
The Alternative to Residential Care
Most elderly people would rather receive home care than go through the stressful task of moving into a care home. Caremark's professional, friendly 24/7 Live In Carers can help with daily tasks, medication, social activities and personal care.
Professional home care and care given in Care Homes are very different. The most important aspect is that the person is appropriately cared for and as happy as possible with their circumstances. We would like to highlight the different factors that come into question when trying to decipher which option is best, a Live in Carer, or moving into a Care Home.
An overview of few factors to consider:
How much help is required on a day to day basis
Current and future health status
How the changes will affect the individual
Financial stability and status
Key Differences between Live In Care and Care Home
Asking about preferences
When approaching this subject, most people will want as little change as possible and to remain as independent as is feasible. When care needs begin to increase due to health deterioration, engaging with and talking to the person about their preferences should be a priority. This method ensures that the individual feels that they are listened to and that they retain control over their life.
Sometimes it is helpful to get an outside perspective on what is best for the person too, from a healthcare professional or close family member. This can gain a better-rounded opinion into the individuals' requirements for their care and which route is best. Unfortunately in some cases, the choice has to be made for an individual and must always have their best interests as heart. This could be applicable to someone suffering with dementia who is unable to make clear decisions for themselves.
When possible, some questions to ask could be:
How do you feel about receiving care?
Are you able to tell me what you need help with?
How do you feel about the social aspect of a care home?
Would you rather stay in your home and receive care there?
Social aspects and one to one care
Care homes offer 24/7 care in a shared setting, where residents live together and often eat and socialise together. Of course, this can be a positive change to someone's life who enjoys it. However, it is vital to consider the fact that the carers are often prioritizing whose needs are greatest and therefor become quite limited with sharing time equally.
This can be a problem. For this reason, a carer who is entirely devoted to your time in a one on one setting could be much more beneficial. Live In carers are able to assist in this way whilst providing the same 24/7 care. You will get to know your carer and establish a social connection that could cater to those needs similarly to a care home.
Financial help and comparisons
There are instances where people are liable to receive help with funding for Care. This can be a massive help and stress relief for people who are struggling and unable to source funds. The range in costs for both Live In Care and Care Homes can vary, depending on many factors like location and needs. The individual's finances should be considered in both cases. We recommend contacting your local social services, or your local Caremark office directly regarding Live In Care.
Is Live In Care for me?
Live In care can be the answer for an individual looking to stay in their own home, with their home comforts and familiarity around them. Caremark understands that this can be such an important part of people's lives. Especially when people grow older and their mobility decreases this means that their time at home becomes their world.
We take pride in offering a professional and friendly Live In Care service, catered to your unique needs. Caremark takes careful consideration in selecting a care worker suited to the requirements and individual.
We put together a care plan and make sure that our clients are entirely happy prior to care starting. Our priority is always our clients wellbeing and always ensure our Supervisor attends regularly to ensure client satisfaction. We encourage communication and we are always happy to help with any concerns regarding your Live in carer. We have an array of care workers ready to start, and would love to help you today.
---
If you require care for a loved one or just need some advice, please call your local office and speak to one of our qualified team.