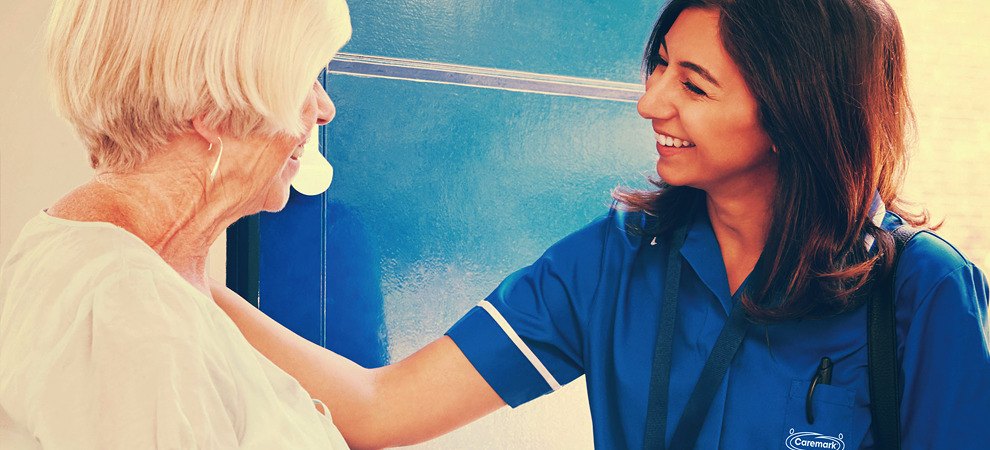 11 Jun 2019
Respite Care will benefit the family
Respite care is the perfect solution for people needing a short-term break from caring for their loved ones. This may be for a holiday, an emergency where you are needed elsewhere or just because you need to recharge your batteries. Our care blog addresses how respite care can benefit the whole family
Respite care is the perfect solution for people needing a short-term break from caring for their loved ones. This may be for a holiday, an emergency where you are needed elsewhere or just because you need to recharge your batteries.
Considering regular, short breaks in your care routine will not only be beneficial to you but also for everyone else involved. You will reap the benefits of a much needed rest, and your loved ones will be well looked after by a trained professional during your absence. On your return, you'll feel refreshed and recharged.
What happens when an unplanned event crops up, like an emergency or illness meaning you are unable to give the time you normally do to those you care for? Preparing yourself for such an event with the knowledge that Caremark have flexible options to suit you can be a great relief.
What is Respite Care?
Respite care is a temporary care arrangement to cover for the absence of someone's usual carers. This can be pre-arranged, or covering an unexpected situation where someone needs care urgently. Whether it's a 30-minute visit, or 24-hour live-in care, there are so many options available to suit those in need and those around them.
Respite care can help with the following:
Support at home with household tasks

Help with personal care as and when required

Help and support with day trips, outings, or social arrangements

Assistance with food shopping and preparing food at meal times

Supporting recovery or convalescence following hospital discharge or after illness

Medication support if required

Arranging appointments with healthcare professionals or friends

Companionship including emotional and practical support
Respite care at home
Like most people, the option to stay within the comfortable surroundings of your own home is preferred. Caremark's respite care means you our customers can feel at ease. We want the process to be as smooth as possible and ensure that everyone is happy with the arrangements with our detailed care plan process.
Respite can give you, the carer, a much-needed break, whenever you need it. Caremark's carers are fully trained professionals and undergo consistent training to ensure the best care is provided. We pick our carers to suit specific needs, and we will always listen to your feedback to make sure this is the best match for everyone.
How can I arrange Respite Care?
Arranging for a carer to provide respite care is easy, just give your local Caremark office a call to arrange an assessment. This process enables you to set up a suitable care plan and find the perfect care professional. The carer will help with everything required, from personal care to medication assistance, to meal preparation.