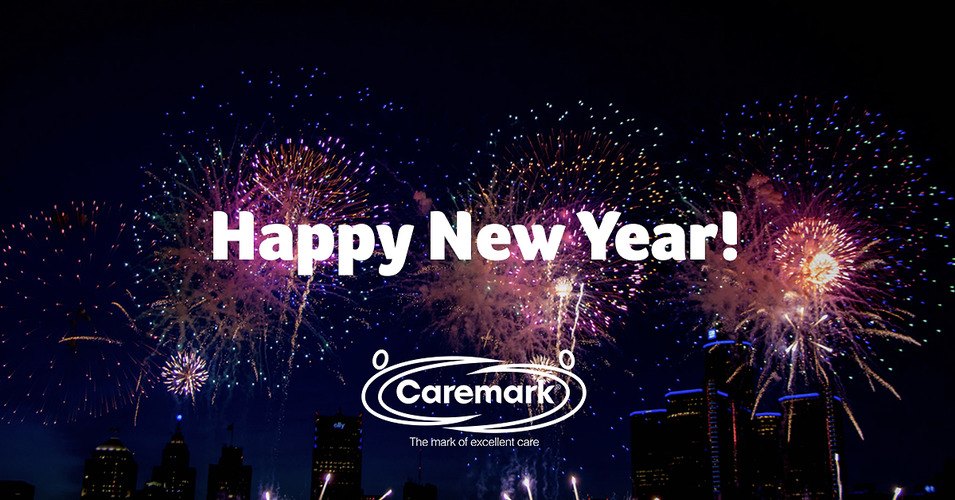 01 Jan 2021
New Year – New Career?
There is a huge rise in people wanting to be cared for in their own homes instead of a care home, so for a rewarding new career, come and talk to us at Caremark, because we are recruiting now.
Whether you are looking for a few hours a week to supplement your pension, or a full-time career, we want to talk to you about joining the Caremark team, providing a crucial service, to those who need it the most, working as a respected keyworker, in your local community.
The evidence around more people wanting care at home can be found in a recent survey, which was conducted by YouGov on 2,058 adult members of the public in September 2020. This survey showed that more than 9 out of 10 (92%) respondents aged 65 years and over agreed that 'people would prefer to be supported at home, rather than in a care home'.
Interestingly, this view was also shared by 87% of 100 MPs polled between September 8 and 23. This information, coupled with a population that is already growing and living longer due to innovations in health care and medicines, healthier eating and exercise, means working in home care is the place to be.
UKHCA chief executive, Dr Jane Townson, said: "All of us want to live well at home and flourish within our communities. Supporting people at home benefits individuals as well as their wider community of family, friends and neighbours and reduces cost and demand for the NHS."
It's not just a job at Caremark, it's a career, with evidence of progression through the ranks,
Click here
to see just a few of those who have worked up from entry level to the highest position within the business.
So, don't delay, find out more about joining this expanding sector, working for the leading home care provider, by
clicking here.