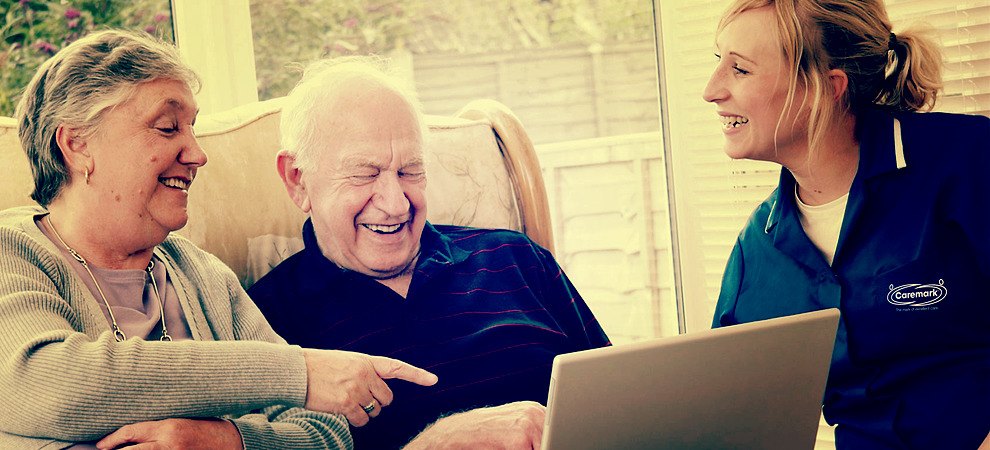 26 Mar 2019
How Live-In Care can enhance wellbeing
Considering the wellbeing of loved ones is always at the forefront of our minds and live-in care ensures 24/7 support within the comfort of your own home.
When looking at care options there are many possibilities. One key aspect to remember when considering someone's physical and mental wellbeing is that most people do not like a lot of disruption to their lives. Live-in care offers a great alternative to residential care as it is a less stressful route.
Live-in care eradicates some of the negative factors than can contribute to poor mental wellbeing. For example, loneliness and bereavement can have a real negative impact with have long-term effects. Leaving behind the comfort of your home and familiar surroundings often causes a dramatic shift in your everyday routine and can be disorientating.
How our Live-In Carers can help promote happy and healthy wellbeing:
They can help encourage and maintain socialising and hobbies
They provide tailored, individual companionship to fight loneliness
They offer company when needed most, but provide space when needed too
They deliver 24-hour care, and consideration for safety in your own home
What are your preferences?
We understand how unique someone's preferences and needs are. This means our carers can be as involved as the individual prefers. We tailor the care plans to suit this as best as we can. This extends to which carer we pair up with our clients. Our carers continually go through training programs to ensure that the care they give is the best standard Caremark can offer.
Live-in care is also an opportunity to get to know a new companion. It is a chance to share life stories, or memories from each other's lives, whilst making new ones together. There's a real opportunity to have one on one time with someone who is always willing to listen. Our carers will always look out for your best interests and encourage and support you when needed.
How can I arrange a Live-In Carer?
Arranging live-in care couldn't be simpler. All you need to do is give Caremark a call to arrange an assessment. The assessment will help us set up a unique care plan matching your personal needs. When the assessment has been completed we will match you with the perfect live-in care professional. The allocated carer will help you with everything, from personal care to medication assistance, to meal preparation.
We understand how important it is to find someone who is a good match, and we care about your feedback too. You will be in contact with our supervisors who will regularly check in to ensure everyone is happy with your on-going arrangement.