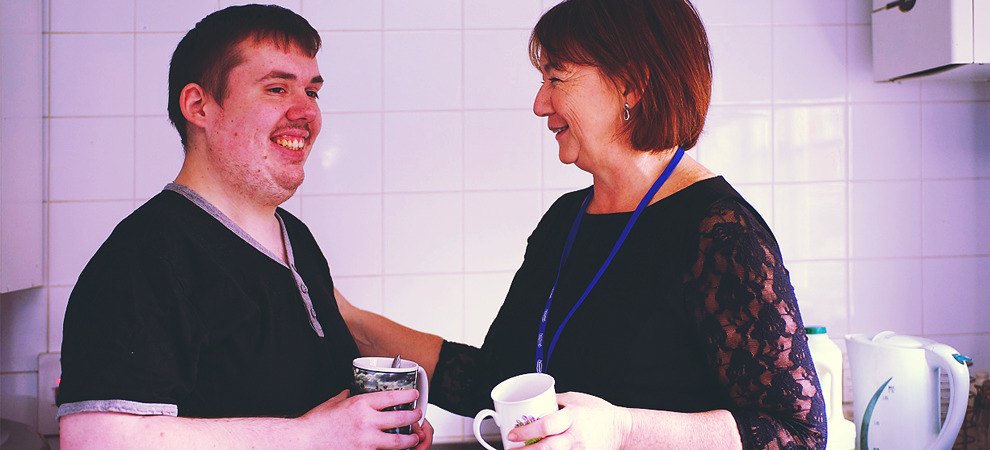 18 Dec 2018
Caremark's Home Care Services
Caremark provides a range of professional home care services. We take pride in offering tailored care services including respite care, live in care, dementia care, Alzheimer's care, physical disabilities, learning disabilities and more
We help a broad range of people including:
People with physical disabilities
People with learning disabilities
Older people
Adults
Children and young people
We have a dedicated, friendly team who cater to people requiring care in the comfort of their own home. We always consider the individuals needs and can visit at times that suit their lifestyle. This can range from a morning visit once a week, to 24/7 live in care. Either way, we provide flexible home care to accommodate their unique requirements.
Examples of care we provide:
Help with personal care like washing & dressing
Shopping & meal preparation
Medication assistance
Support with daily routines
Night care
Respite care services
Socialising and leisure activities
Accessing the community
Gaining or regaining independence
End of life care
Which type of Care do you require?
Caremark will help to assess the individual's requirements to ensure that the most appropriate care is put in place. We will take care of everything and make this as simple of a process as possible. Our team will establish what is needed and converse with doctors, families, social services and the individual, in order to create the best plan and establish the next steps in accessing our home care services.
We understand that when the time comes where someone needs help in the home, it can be daunting. We aim to help alleviate any worries and answer all of your questions and any concerns you may have.
Once an assessment has taken place and we fully understand the precise needs we will put forward a fully comprehensive home care package. Then only when you are happy with the support plan we have agreed, will we select a Care Worker to meet you. They will be selected for their personal competence in dealing with your specific care needs.
Caremark go one step further
Those receiving care will be able to express any feedback during the process to their supervisor. We will liaise very closely with any support organisations involved, like social services or healthcare providers. This often makes people feel comfortable as their opinion is validated and always respected. We want to make sure that the care provided is making the individual as happy and comfortable as possible.
Our Caremark team will assist you from the beginning and help you with each step in the process. We want to ensure you receive the most suitable care for your circumstances.
---
If you require care for a loved one or just need some advice, please call your local office and speak to one of our qualified team.