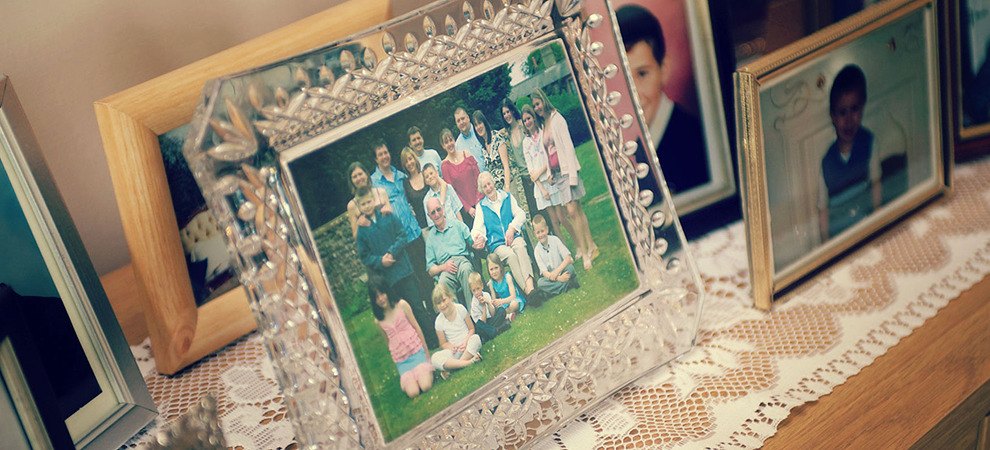 28 Feb 2019
Approaching End of Life Care
End of life care is the care given to individuals in their last days, weeks or months of their life. The care needs in this time will be specific to the individual's health as well as their own wishes.
We understand how important it is to maintain the best quality of life possible for those involved. The support received is absolutely essential to those in need to make that difference. Caremark always approaches those involved in the end of life process with sensitivity, compassion and dignity.
Caremark caters to individuals who wish to stay in the comfort of their own home, with familiar surroundings. This helps so many people feel more at ease. Our carers are fully trained with a professional and friendly manner and will make all the difference.
How we can help
Providing support -­‐ We adapt to your preferences, wishes and best interests. Caremark understands that as well as the individual, family and loved ones approaching this time may also need considerate support.
Comfort is important and ensuring someone is feeling cared for can make a huge difference emotionally. We know how vital it is to provide a sensitive ear and to provide help when needed.
Open communication -­‐ Maintaining communication with someone to keep a connection is something of increasing value in this time. Whether it is talking about old times, hobbies and passions or family, it engages people in a comforting way.
Although there are circumstances where someone may not be able to communicate verbally, there are still ways to communicate with gestures. Our Carers take the time to establish and maintain relationships that are key and provide friendly and effective communication at all times.
Possible changes -­‐ Doctors may visit more often towards the final stages of life but open communication is necessary as ever from family and loved ones. Caremark ensures that those around you (if preferred) are involved in the decision-making process regarding your last few days or weeks.
Considering Caremark
The Caremark team will help you with each step of the Care process. We want to ensure your loved ones receive the most suitable method in the given circumstances. We will liaise very closely with any support organisations involved, like social services or healthcare providers. This often makes people feel comfortable as their opinion is validated and always respected.

Caremark's Care Blog on Live-In Care Services with information on how live-in carers can help enhance the wellbeing of loved ones