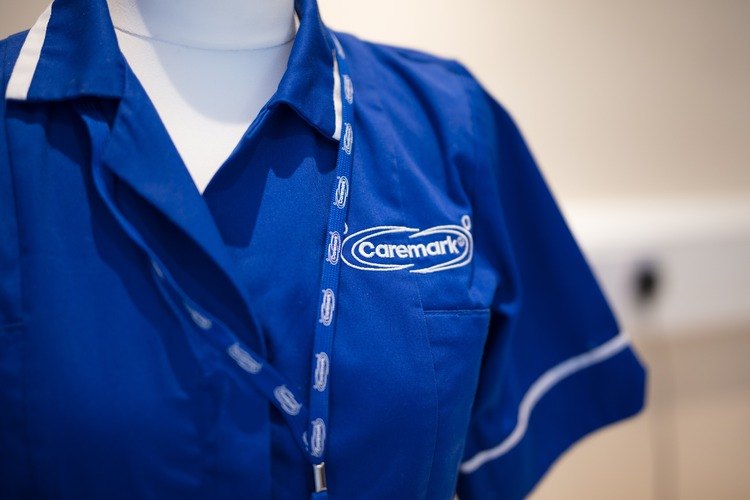 30 Apr 2021
A Poem from a Caremark in-home Care & Support Worker.
A delightful insight through poetry of life as a Care & Support Worker, caring for the vulnerable, in their homes during the Pandemic.
KEEPING SAFE IN UNCERTAIN TIMES
We wear our PPE to go to work, to keep all around us safe
We scrub and clean and wash our hands until they bleed and chafe.
Its safety first for all of us and our rules are set in place
We do weekly Covid testing and then there's track and trace.
The infection control is second to none and the same as Doctors and nurses
We wouldn't put our customers at risk, no way not ever, it's said with hidden curses
To break the rules of which are governed it is not big or clever.
We would not risk this deadly virus, not now and not ever.
We work hard as hell with all this going on, but yet our wages are light as a feather
We work in rain and hail and snowing a gale and sometimes sunny weather.
We risk ourselves and our families too so that people have their care
So be nice to us like we are to you, it's only right and fair.
By Paula Miller
"Paula Miller has worked for Caremark (Redcar & Cleveland) since 2015, as a care and support worker and has worked caring for several of our live-in clients. Paula is an extremely motivated lady and always looks for new and exciting opportunities to keep our clients active. She is very thorough and caring in her work and extremely creative. Paula has knitted Caremark bears for the office, Caremark butterflies for our remembrance board and have featured in many of our newsletters with her wonderful poems.
She is an absolute credit to our Caremark family." Michelle Jackson, MD Caremark (Redcar & Cleveland)
If you or a loved one could benefit from the extensive range of care and support services available at Caremark, then please
click here
for to find your local office.