Caremark Tunbridge Wells, Tonbridge & Malling
01892 576377
Office 3, Godfreys Yard, Baldwins Lane, North Farm Road
,
Tunbridge Wells
,
Kent
TN2 3DH
e :
twtm@caremark.co.uk
"...I have been absolutely thrilled and impressed by your carers Jackie and Lesley......can I take this opportunity to thank you for your excellent...
read more testimonials >

Jobs with Caremark
Find your perfect career in care
click here >
20 Apr 2017
Memory Walk in aid of Alzheimers
Following the successful walk last October we have decided to make it an annual event ! Fancy doing something to make a difference? Come and complete our memory walk at Dunorlan Park in Tunbridge Wells to help raise money for Dementia research. Date to be confirmed.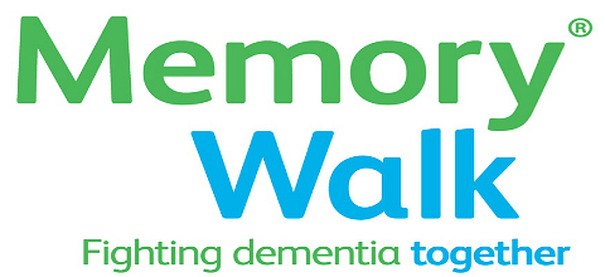 < Back to all News Articles