Caremark Tunbridge Wells, Tonbridge & Malling
01892 576377
Office 3, Godfreys Yard, Baldwins Lane, North Farm Road
,
Tunbridge Wells
,
Kent
TN2 3DH
e :
twtm@caremark.co.uk
"...I have been absolutely thrilled and impressed by your carers Jackie and Lesley......can I take this opportunity to thank you for your excellent...
read more testimonials >

Jobs with Caremark
Find your perfect career in care
click here >
10 Aug 2017
July17 - Carer of the Month
Congratulations go to Lesley Richardson who has been awarded Carer of The Month for July. Lesley shows fantastic commitment to Caremark and has been a great source of client referral. An award overdue and well deserved. Well done !!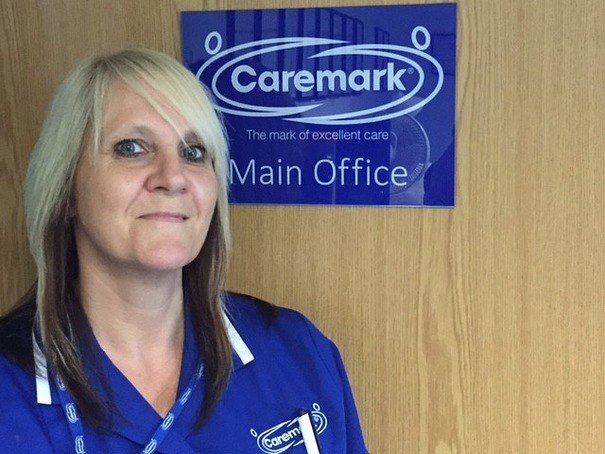 < Back to all News Articles