Caremark Oldham
0161 627 0891
Unit 7a - Ground Floor, County End Business Centre, Jackson Street
,
Springhead
,
Oldham
OL4 4TZ
f :
01616 271 083
e :
oldham@caremark.co.uk
I really enjoy working for Caremark. I love helping different people on a daily basis and doing different things. My colleagues are all very nice and...
read more testimonials >

Jobs with Caremark
Find your perfect career in care
click here >
Meet the Oldham Caremark Team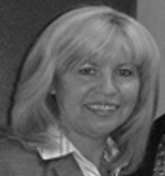 Stephanie Doherty
Managing Director
stephanie.doherty@caremark.co.uk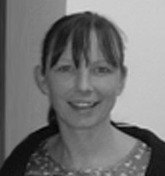 Helan Graham
Managing Director
helan.graham@caremark.co.uk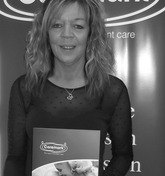 Jane Grant
Care Manager
jane.grant@caremark.co.uk
0161 627 0891
I have worked within a Health & Social Care setting since December 1999.
I have extensive knowledge and skills that enable me to competently carry out my role as Caremark's care manager.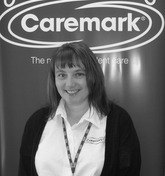 Carol Laister
Care Co-ordinator
oldham@caremark.co.uk
0161 627 0891
I have recently joined Caremark as the Care Co-Ordinator and will be your first point of contact.
Before joining Caremark I enjoyed a career in IT and Web Management for over 15 Years. Sometime ago I was faced with tough decisions on care for a loved one when they became ill.
Trying to find the right care company to provide the care we wanted was really difficult, I only wish at the time Caremark had been around as it would have been a lot easier.
I am pleased I made the career change as the role is rewarding and I am proud to be part of the Caremark team and quality level of service they provide.
Anita Roberts
Field Care Supervisor
I joined Caremark Oldham in August 2014 as a care & support worker after caring for my son's complex medical needs. This gave me a passion to support people living in the community. In August 2015 an opportunity became available for me to progress to the Field Care Supervisor roll, I have gained a lot of knowledge and experience over the past months which allows me to promote Caremark's quality service.