Caremark Mid Sussex and Crawley
01444 455 800
Suite 3b, JYW House, Bridge Road
,
Haywards Heath
,
West Sussex
RH16 1UA
f :
01444 455 222
e :
midsussex@caremark.co.uk
Alina Gheorghe has been with Caremark for just over 4 weeks and has already received a lovely compliment from one of her customers. ...
read more testimonials >

Jobs with Caremark
Find your perfect career in care
click here >
13 Nov 2017
World Kindness Day
Show someone you care today.

Too often we underestimate the power of a touch, a smile, a kind word, a listening ear, an honest compliment, or the smallest act of caring, all of which have the potential to turn a life around.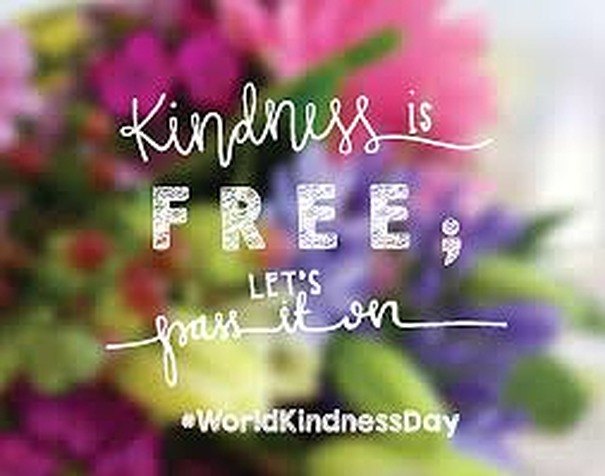 To all our carer's, "YOU ARE AMAZING"
Thank you for everything you do
< Back to all News Articles