Caremark Bristol
0117 4032262
Office Unit 02, Filwood Green Business Park, 1, Filwood Park Lane (off Hengrove Way)
,
Bristol
,
BS4 1ET
e :
bristol@caremark.co.uk

Jobs with Caremark
Find your perfect career in care
click here >
05 Jul 2017
Caremark (Bristol) launch Employee Referral Scheme
The Employee Referral Policy is introduced in Caremark (Bristol) with the aim of encouraging our employees to refer candidates for Care and Support Worker positions.

Also we want to pay more to our staff, and less to recruitment companies!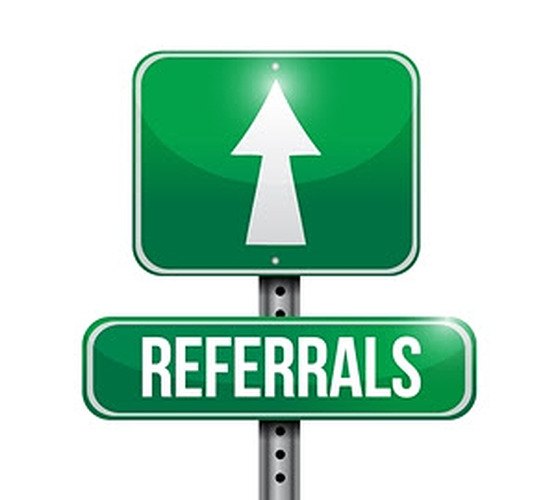 We're growing and always looking for talented individuals like yourselves. If you know someone who has what it takes, and who would like to be a part of this close knit team, be sure to tell them about Caremark Bristol and how to apply.
We're looking for employees who are caring, energetic and want to make a difference to peoples life. This program is targeted to motivate you to refer someone to interview with us. If you know someone who is qualified and is interested in taking a position with our company, refer them today.
If the referred candidate is selected, the referee will be awarded an amount of £200. Have a look at the policy for more details.
< Back to all News Articles